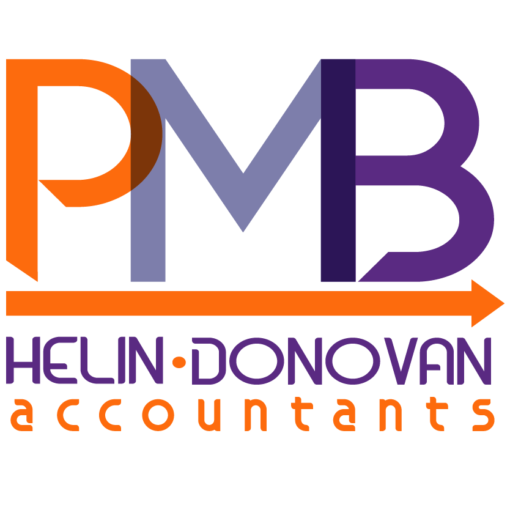 My accounting firm client was looking to rebrand itself, starting with a change to the logo. The goal was something unique and modern that reflected a more progressive mindset.
After a lot of idea tossing, it was decided to focus on an arrow as a core part of the design to illustrate forward-thinking. I developed a color palette of purple and orange to reflect knowledge and personality. The secondary palette included three shades of purple, one orange and two grays. The tertiary palette included yellow, green and blue for accents in design.
I worked with the business development director and a team of accountants to develop ideas into the final choice.