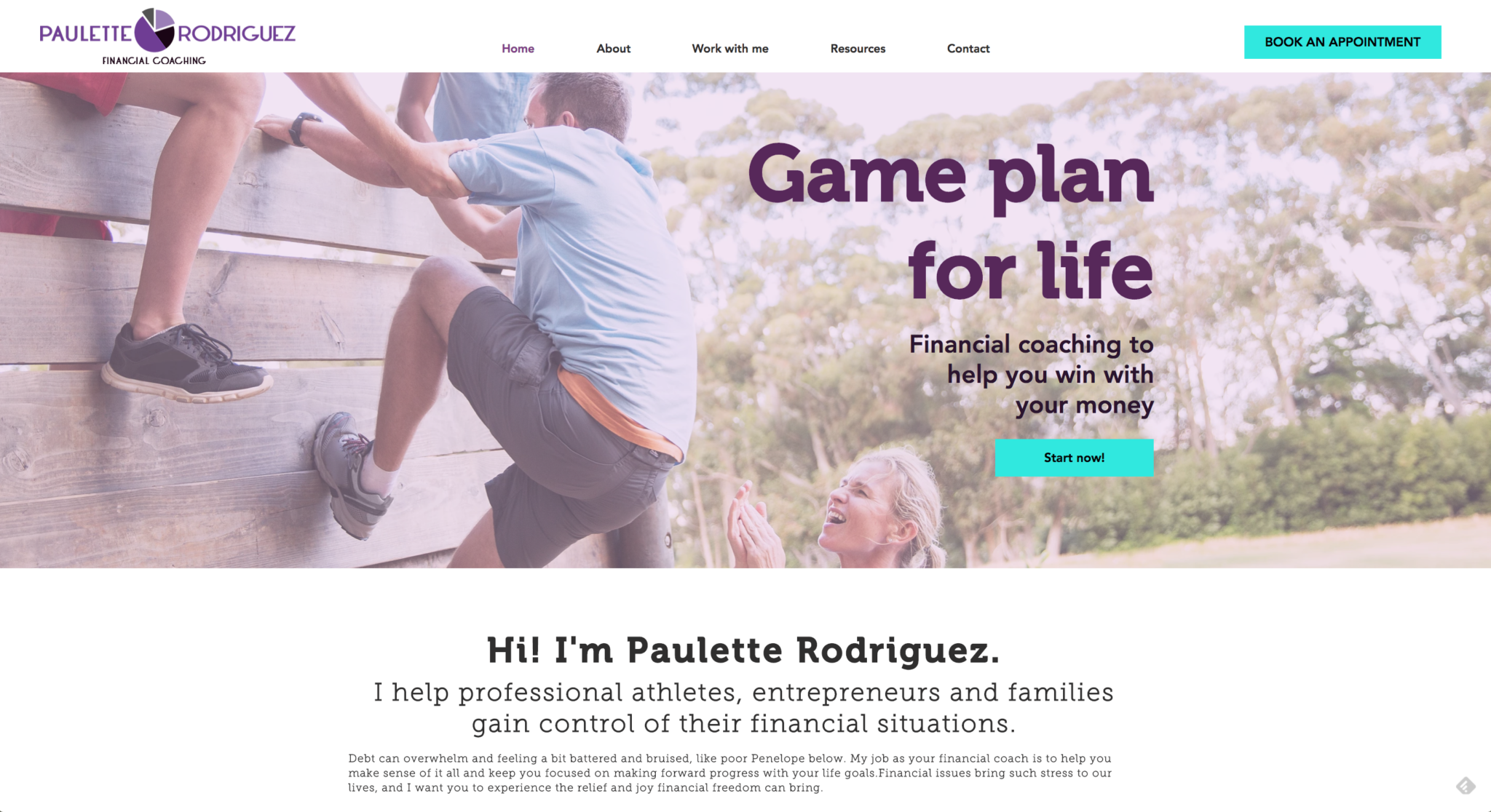 Financial Coaching Website
This was a revamp of website for financial coaching business to make the site more professional and more clearly and comprehensively communicate its message. The site was already built on Wix. Worked with client on a plan for her own photoshoot and updated stock photos to communicate a happier message….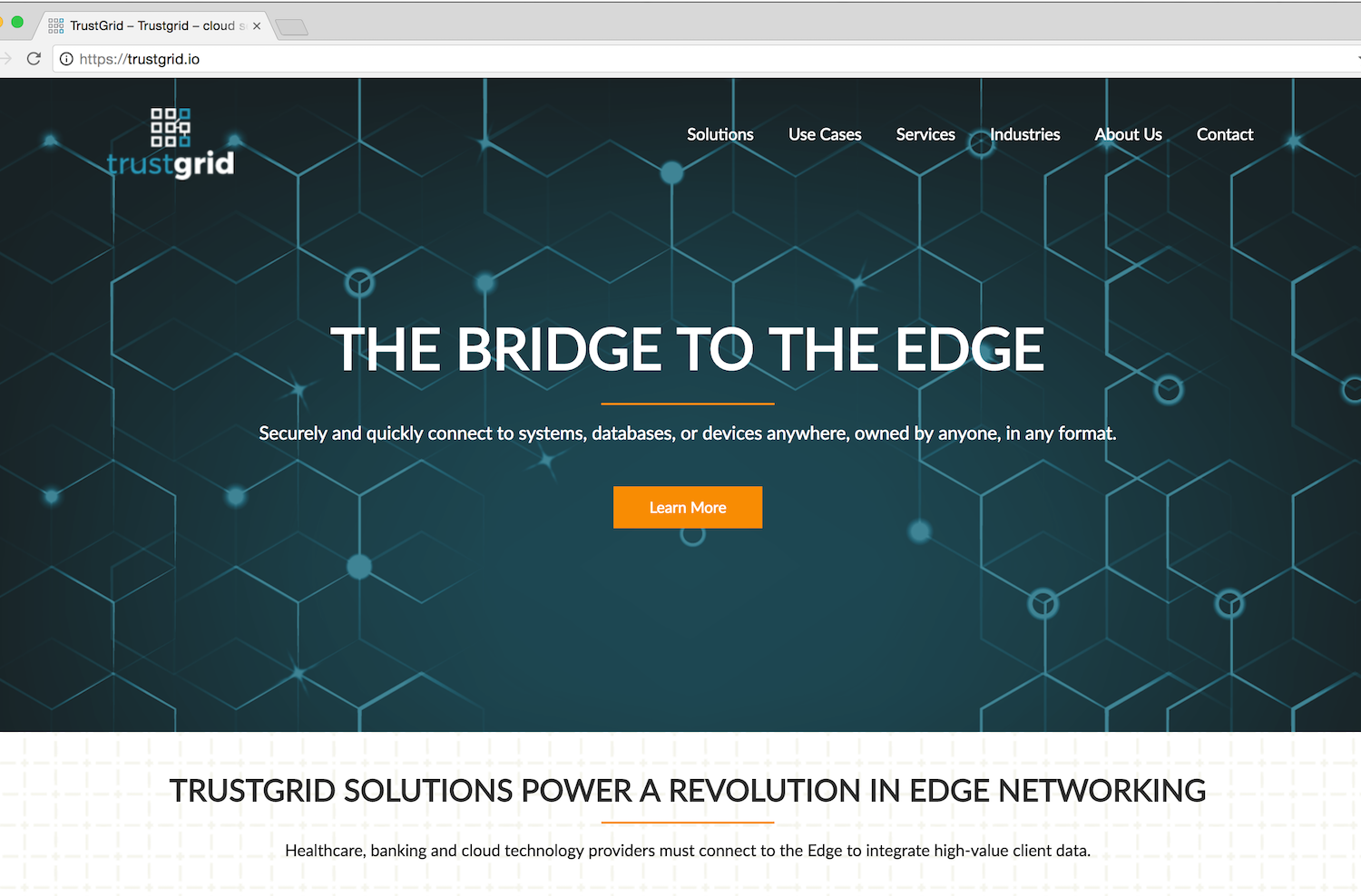 Tech Company Website
WordPress site created from scratch for a new business a current client was starting up. They provided all content; I decided on design and structure. Set-up required customizing art and icons, as well as rewriting/adding to the CSS to change the template to do what we wanted.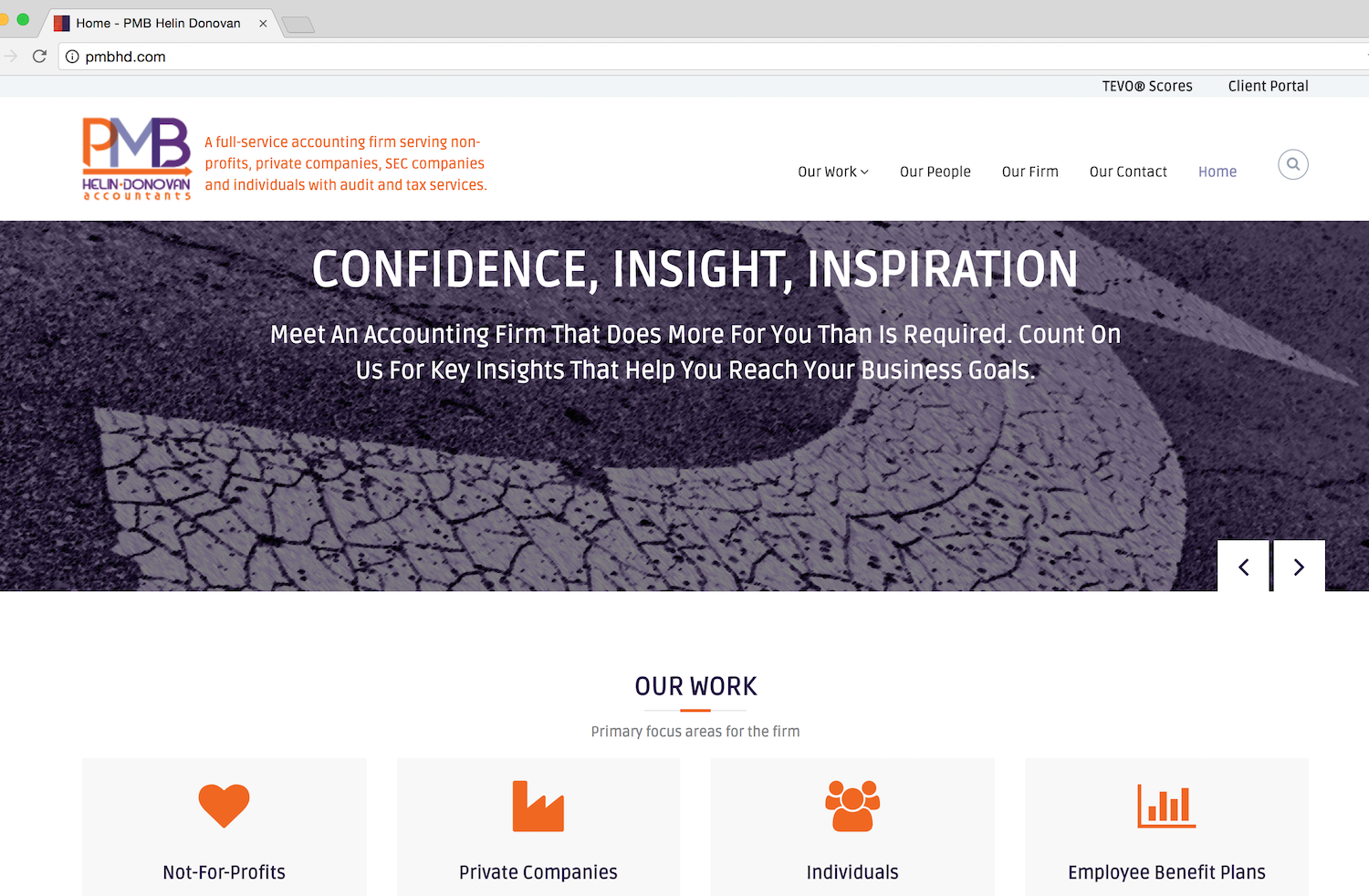 Accounting Firm Website
Took an outdated website and redesigned the look and navigation to better fit the story/image of the firm. Project included rewriting copy from the original site to better fit the new structure, sourcing and customizing images, and selecting/customizing the theme. Site was built on WordPress previously, so we kept that,…